Meet Our Co-Founders
Welcome to Personal Comfort. I'm one of the founders, Craig Miller, the more "mature" gentleman in the photo. I've been helping my family build mattresses since I was 8 years old. (Some called it "bouncing." I called it "durability testing.")

That young guy next to me is my co-founder, Scott Stenzel. He's been building e-commerce websites since he was 8 years old (seriously). More recently he built a website for Comfortaire, a Sleep Number company, and in the process had an epiphany: Couldn't we build a better number bed?

As fate would have it, we met: Me with my better number bed, Scott with his better way to sell it. And Personal Comfort was born.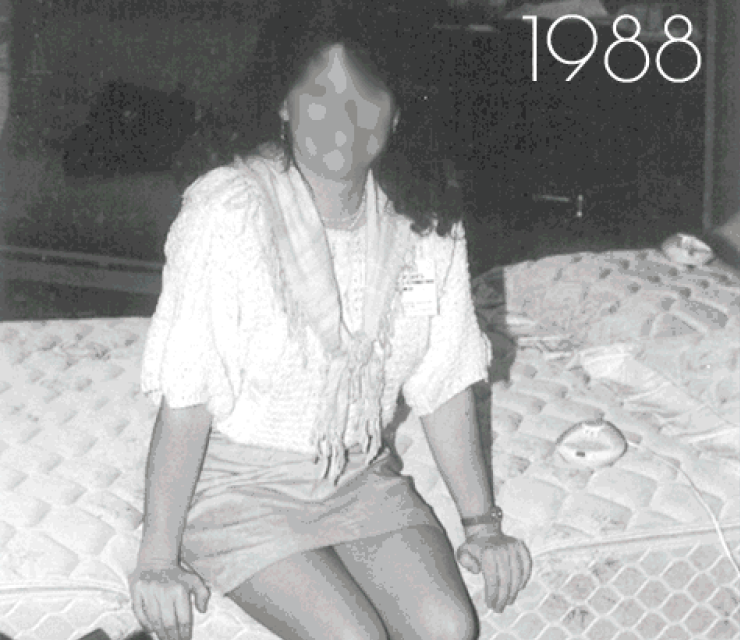 Our History
Our manufacturing partner and sister company (started by my parents) has been creating innovative mattresses since 1972. We started with waterbeds. And then, in 1988, we married an adjustable air mattress to a numbered dial and created something the world had never seen before: the first true "number" bed.

What? You thought Sleep Number created the number bed? Nope. Wilbur Ridge Jr. and Lloyd Everard invented it, and my father, Craig Miller Sr., manufactured it. And a court of law recently reminded Sleep Number that they do not, in fact, own the phrase "Number Bed."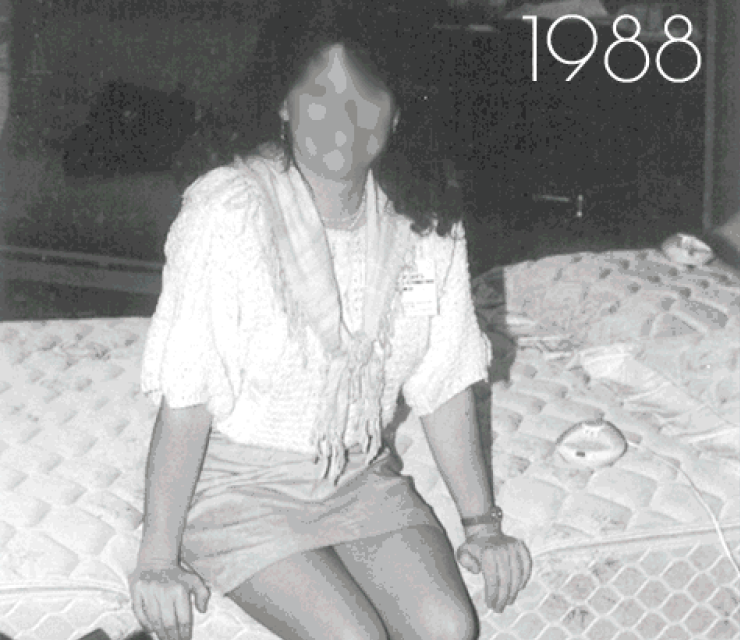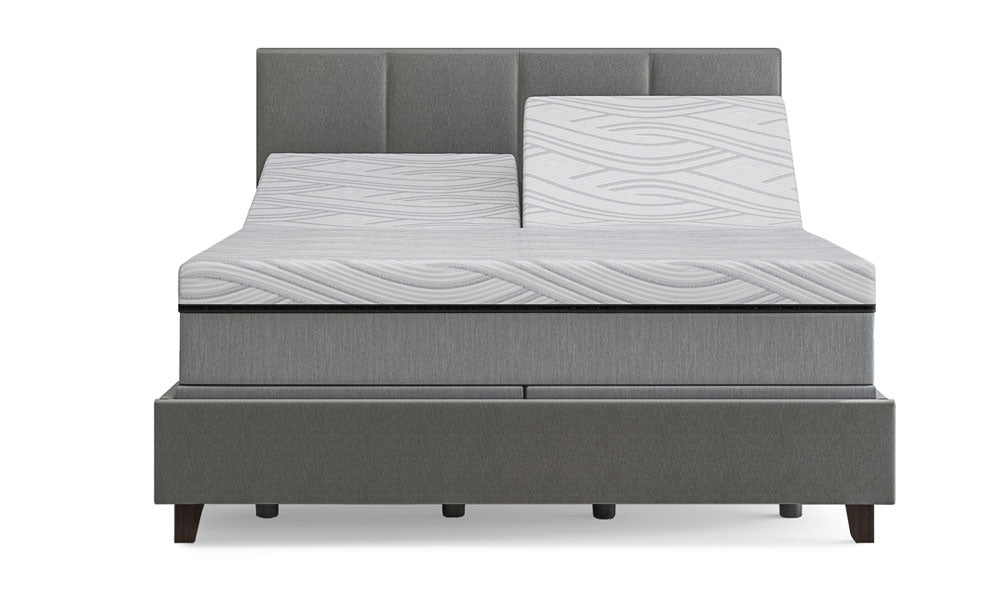 Our Mattress
More than 30 years and countless improvements later, that original number bed has become the Personal Comfort bed. It's the result not only of our experience building mattresses for the home, but of our many years building adjustable mattresses for the hospital industry.

We're quite proud of our Personal Comfort mattress, and we hope you'll take your time comparing it, feature-for-feature, with other number beds you may be considering.

Be sure to look at the quality of the construction and materials, too. Where some companies settle for "good enough," we build Personal Comfort better than it needs to be. That's the only way to make customers for life. (A little something I learned from my parents.)

And finally, compare the price. We're certain you won't find a better value on a better number bed, anywhere.
You'll Never Regret Personal Comfort
We talked a lot about what we would tell our customers if we could sit down with them, look them in the eye, and promise them just one thing. We decided it's this:

When our mattress arrives, you'll immediately see—and feel—the quality of our materials and our construction. You'll congratulate yourself on making such a smart number-bed purchase (especially if your neighbor spent big bucks on the Big Brand!).

Over the next few nights, as your body guides you to your own Personal Comfort number, you'll experience a level of sleep you haven't felt since childhood. Over time, you'll actually start taking sleep for granted again. And that's the way it should be.

Years from now, when you decide to replace a cover or upgrade to a deeper foam, you'll be glad you chose the one number bed that makes it easy and affordable.

And even if you're one of the few people who decide an adjustable number bed is not for you, we'll make returning it so effortless, you'll still think of us as friends.

So go ahead and start the risk-free trial. You won't regret it.