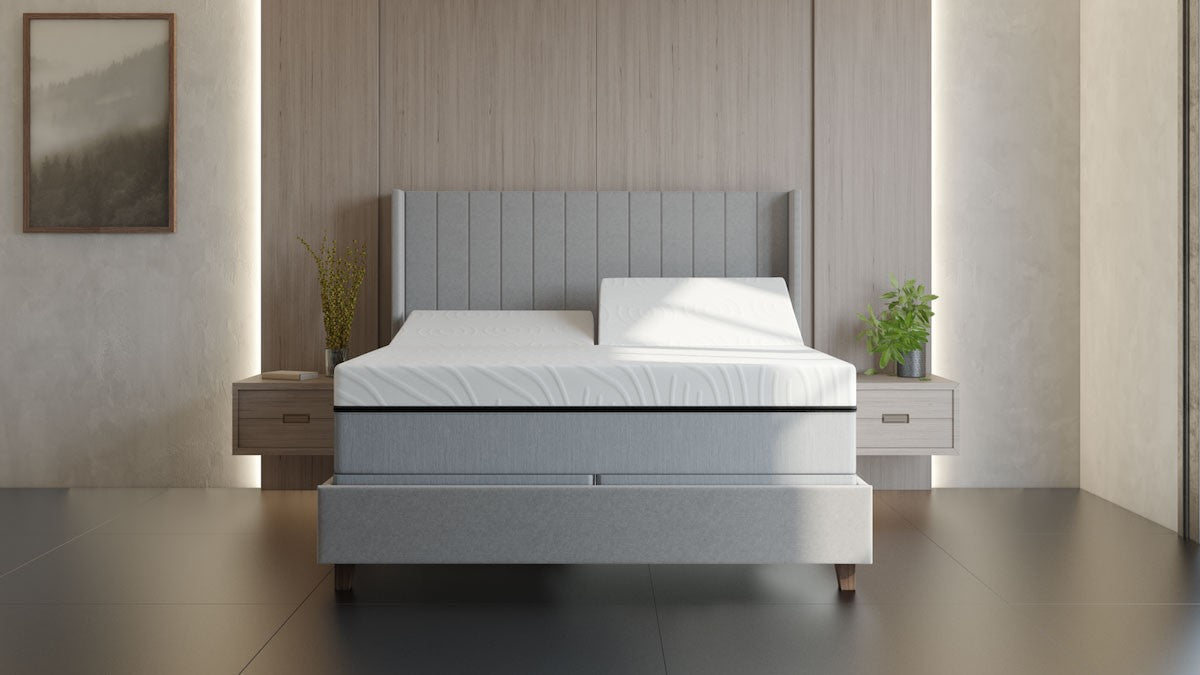 ORLANDO, Fla., Jan. 22, 2020 - Personal Comfort® has announced that they will be unveiling a brand new program at the Las Vegas market which is tailored for brick and mortar retailers.This turn key program will feature:
The new Rejuvenation smart bed series is a 3 bed collection that is distinctive from both the current Personal Comfort® and Instant Comfort® lines
E-marketing support intended to drive traffic to the stores
A first-ever automated, interactive demo of mattress and power bases
Strong customer service and customer retention programs
The Rejuvenation smart beds will allow you the ability to adjust your personal level of comfort while providing added rejuvenating benefits to help revive your body through out the night. These mattresses include a blended copper gel infused Energex™ foam, along with an ultra-stretch temperature neutralizing smooth top panel.
"The Energex™ foam gives the bed a unique and highly adaptive feel," says Craig Miller, Jr., co-founder and manufacturer of Personal Comfort. "The temperature responsiveness of the copper gel infused foam really is a nice touch and when combined with Energex™ it really gives comfort a bounce."
"We are really excited to offer something for retailers that doesn't yet exist in the smart bed market," says Scott Stenzel co-founder and marketer of Personal Comfort. "The seamless integration of mattress and base really make this product very user friendly for customers who may have been hesitant to invest into a smart bed."
"This program will provide brick and mortar retailers the opportunity to capture more smart bed buyers in their trade areas," said Sale Manager Mark Klingenberg."This will be a great opportunity for retailers that have never sold smart beds or struggled with this market segment in the past to partner with a proven smart bed marketer and sales organization like Personal Comfort®."
Co-Founders of Personal Comfort®, Craig Miller and Scott Stenzel will both be on hand in suite 930 of the B building to present the program and answer questions.